SanMOD® – the design
Bathroom – world of emotion to be experienced with all senses.
With rooms and units getting smaller and smaller, there is a high demand for creative solutions that make small seem larger, which can best be achieved with glass. The individual design adapted to the location or target group of the hotel brand tells the guest a story and makes the brand feel real.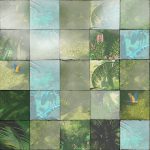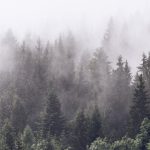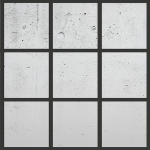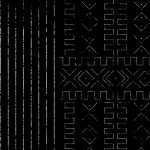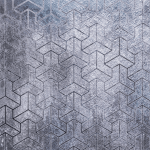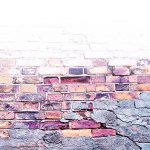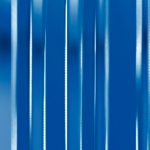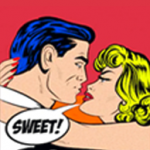 We create your individual design-bathroom by SanMOD®!