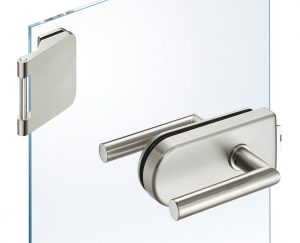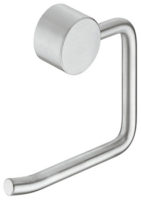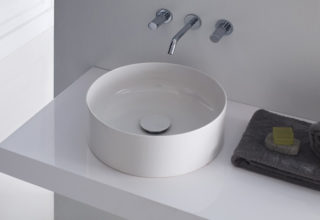 Häfele completes SanMOD® with fittings and matching products like mirrors, toilet paper holders and wall hooks.
Häfele is a company operating worldwide offering fittings and locking systems. It has a remarkable history that started in 1923 and leads to customers in more than 150 countries, relying on its competence and performance.
High grade fittings for glass doors and handle sets made by Häfele are vital for a longterm quality perception in the hotel industry. The modern products from Häfele are unbeatable when used in highly humid ambients such as bathroooms.