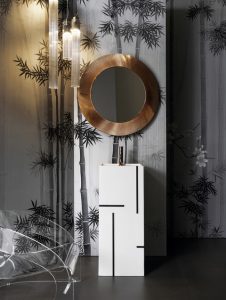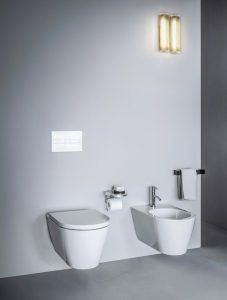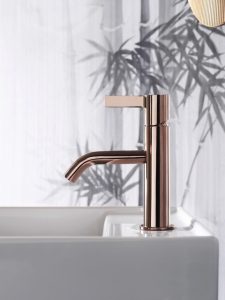 LAUFEN provides SanMOD® with sanitary ceramics at the highest level.
In a symbiosis of design, quality and functionality the personality of a well-established company unfolds. As a premium brand LAUFEN is one of the world's leading producers with worldwide distribution.
For 125 years, LAUFEN has manufactured state of the art sanitary products from mankind's oldest raw materials – using cutting-edge production facilities and legendary Swiss precision.
From this ceramic competence a know-how for the entire bathroom has evolved, allowing LAUFEN to create products at a high level of design.
---
Meets the standards:
Static strength, cleaning capability and durability for sanitary ceramics in accordance with EN 14688:2015 and EN 997:2012+A1:2015